Dear Valued Backers
Many of you have received Mixtile Cluster Box and Blade 3 Boards and initiated your application.
To successfully operate Blade 3 boards after installing them into the Cluster Box, you must update the boot image file and install a driver for Blade 3 boards.
Please follow the guidance provided below:
Or follow the Youtube video: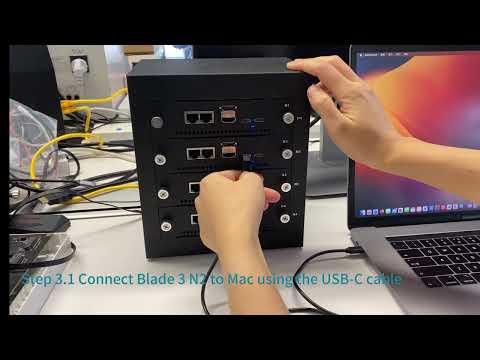 For more technical support, please contact us at support@mixtile.com or comment on Mixtile Community and Facebook Group.