We've heard much of users' expectations and feedback, so we hold this campaign for you to experience in advance. We will be hosting this Livestream from June 14 to June 17 on the Mixtile YouTube channel: https://www.youtube.com/channel/UC4oF0reunFw8-ykXtvejJBg/featured. Between June 16th and 17th, we will choose and highlight the most exciting segments based on your feedback.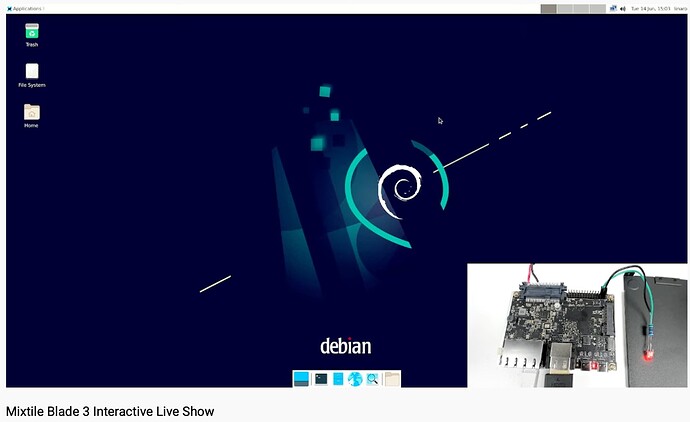 Please have a look at our campaign page
Mixtile Blade 3 | Crowd Supply
. Then, come check out the interactive Livestream. Meanwhile, please let us know if you have any suggestions for the event!