There has been a lot of interest in Blade 3's cluster feature recently. The Blade 3's cluster function via PCIe Gen3 ports is a cost-effective solution for two high-speed board-to-board connections with only one cable.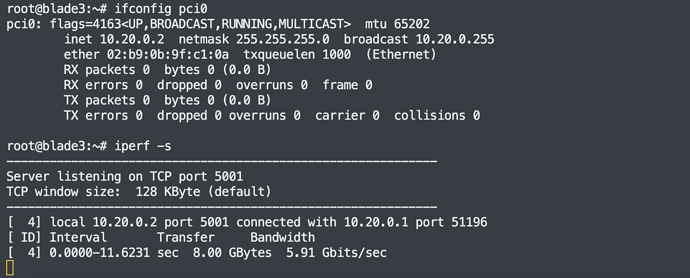 And, here is Blade 3 daisy-chain topology! Check out how to easily and quickly build a 4-node cluster with customized breakout boards and cables provided by Mixtile.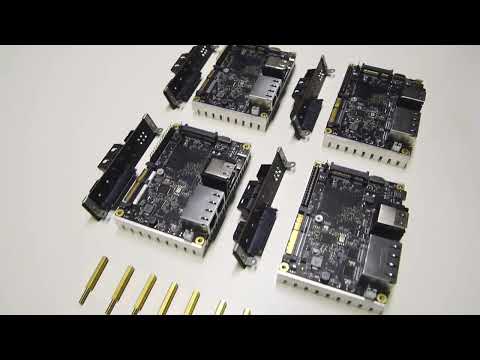 Btw, we'll be shipping it out soon to our Crowd Supply backers. Stay tuned!